Understand your worth and minimise risk
Your rent roll – the property management or rental division of your business – is the biggest asset of your real estate business. And it's your primary saleable asset too.
It will play an important part in getting financing when you need it, and when it comes time to sell your business.
That's why it's vital that you both understand the true value of your business, and keep your rent roll data accurate at all times. And your due diligence processes are a critical partner in achieving that end.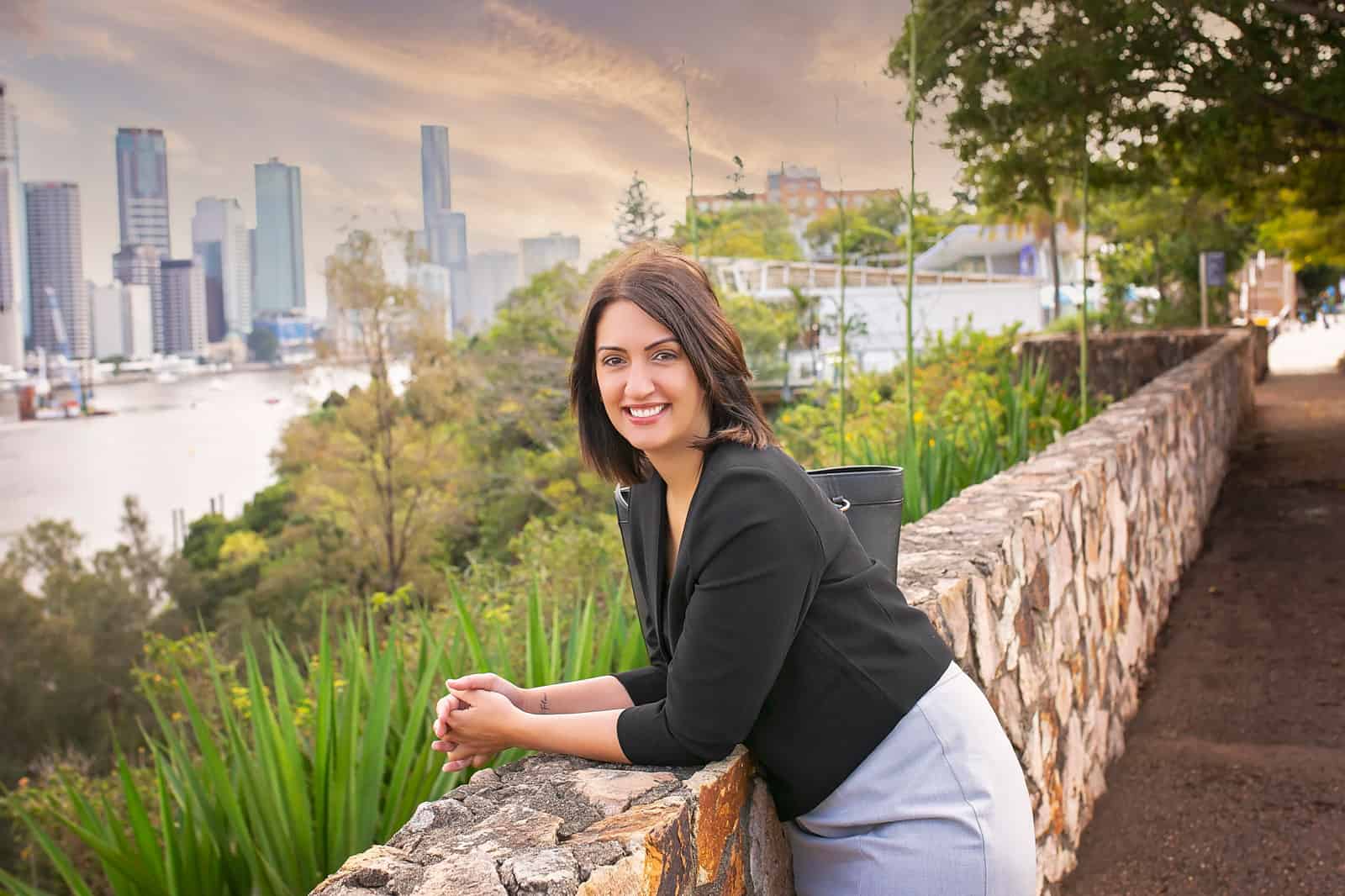 Rent roll due diligence is important for valuing your own rent roll. But it's also necessary for understanding the value of other rent rolls when you're looking to buy and grow your real estate business.
It's not always easy to value a rent roll – particularly if the records aren't scrupulously accurate. In order to find the value you'll need to undertake rent roll due diligence.
Our Rent Roll Due Diligence Services
Our rent roll due diligence service is an intimate review of the property management paperwork and programs management of the business (yours or the sellers in a purchasing scenario). This review makes sure that all discrepancies are noted so they can be rectified. The service also gives you a clear overview of staff performance and any arrears which are of concern and could require staff training.
Our Consultancy Add On Service
Once you've identified any discrepancies we're happy to let you fix those with your own internal team. But if you'd like help, we're also happy to dive in and get our hands dirty in your business. This is part of our consultancy service.
For Internal Due Diligence
When Should You Do Due Diligence?
Rent roll due diligence is a critical part of selling your rent roll, buying another rent roll, obtaining financing or even entering into partnerships in your business. But it's equally important to stay on top of your business at all times.
If you don't understand the value of your rent roll, or don't know that your processes are accurate and efficient, then it's a good time to do rent roll due diligence.
Stop revenue leaks. Ensure you're operating under best practice guidelines. And save money over the long term by increasing your rent roll management efficiencies.
See how our due diligence process helped our client discover employee missteps in their portfolio, rectify those and obtain the funding they needed.


Tarsi was an invaluable resource to reorganise our real estate agency - particularly our property management portfolio
Her knowledge and skills undertaken in her Due Diligence were beneficial to the business and the team is greatly appreciative and thankful for her time with us.


My association with Tarsi from Opulence Consultancy, has far exceeded all expectations.
Her expertise, diligence and ability to go above and beyond, sets her valuation reports as the best that i have witnessed in my 20 years in the industry. She needs to be congratulated on her dynamic approach to the way she does business. I cannot recommend her highly enough.


Tarsi Hynes has been instrumental in delivering excellent comprehensive valuation advice for our business requirements over recent times.
The comprehensive and detailed reports provide in depth information and dialogue that is held in high regard by all consultants including accountants, solicitors and financial institutions. We highly recommend Tarsi to any Agency requiring a professional and detailed valuation of their business.


Tarsi provided a very extensive and professional due diligence, she left no stone unturned!!!
As the seller, this provided me with the opportunity to rectify anything that was lacking, and move forward with confidence in the sale of my rent-roll knowing that all was in order.


Tarsi is very professional and courteous, she has the business acumen, that allows you to understand fully about your business whilst maintaining that personal touch.
Communication and information was of a very high standard. Highly recommended.


Tarsi from Opulence Consultancy conducted my due diligence and I am extremely happy with the due diligence report prepared.
Her documents exceeded what I expected of a due diligence report and Tarsi exhibited amazing attention to detail, picking up the most minute of information. I am extremely happy with the value for money that I received. I highly recommend Tarsi and would definitely use her again for my future purchases.
The experts in rent roll due diligence
Maximise the value of your rent roll, minimise risk, and streamline how you do business. Do it The Tarsi Way.