The experts in rent roll, risk & maximising business
Maximise the value of your rent roll, minimise risk and streamline how you do business.
If you want to run a profitable and efficient real estate business, you face a steep challenge. The market can be volatile, your clients demanding and your business goals might feel just out of reach. In order to grow the business or even meet your day-to-day business requirements you must be across your financial position at all times. And these burdens only escalate if you're looking to sell your business, or obtain financing.
To meet these obligations, you must be able to do one thing… prove your worth. And you do that by understanding the value of your most important saleable asset – your rent roll.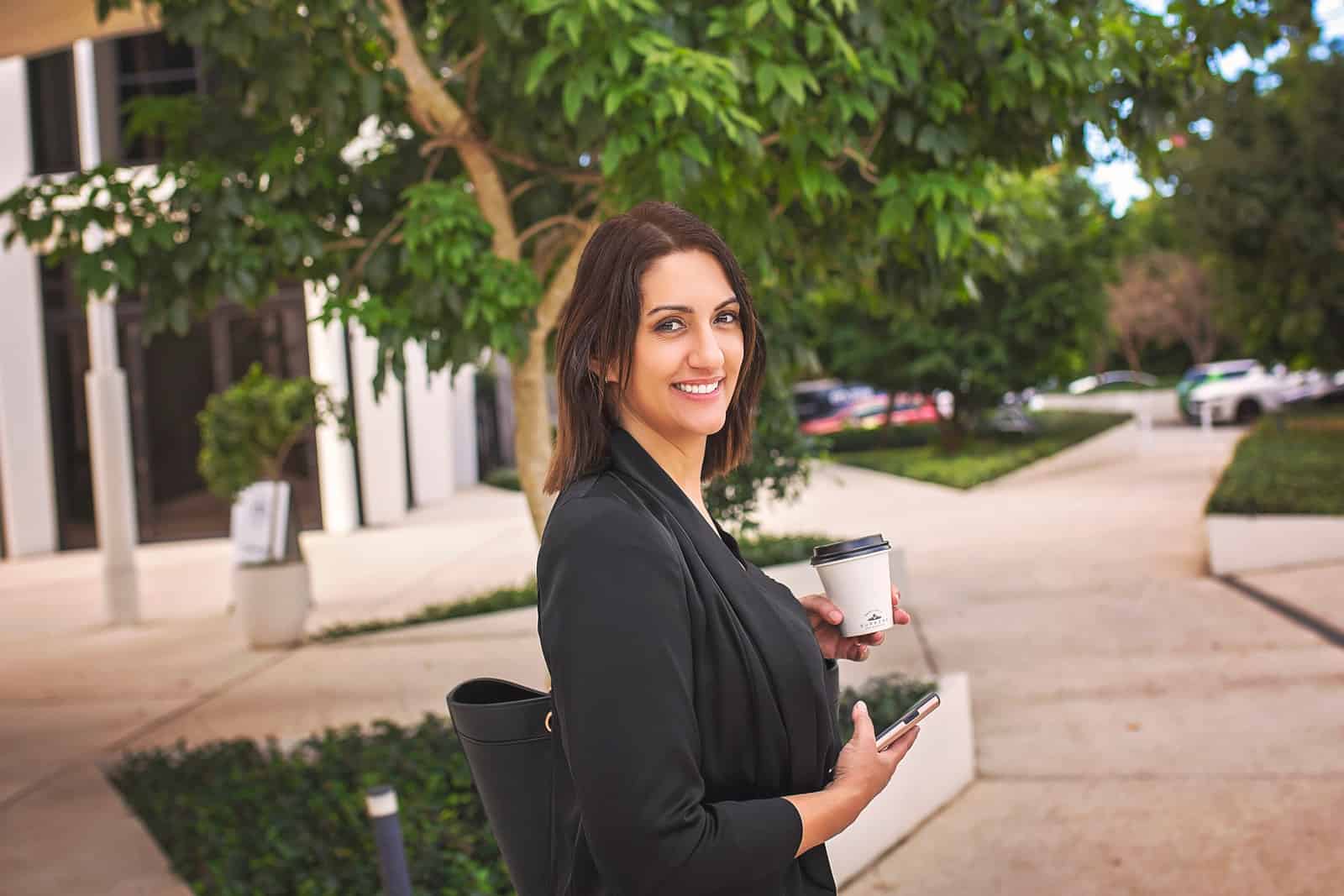 The
power

of your Rent Roll
Once you understand the value of your rent roll, you'll also understand your business' worth. And that puts you in a strong position to both run and grow your business.
But without the proper systems and processes in place, you simply aren't in a position to understand your rent roll or your value.
You can't run a business or grow a business without understanding its value. And lenders certainly won't want to take a chance on you either.
Worse, you might find yourself in a situation where your property management department is inefficient, leaking revenue and bringing in unnecessary risk. And that could undermine your entire business.
We can help.
After 25 years in real estate, we've seen more than our share of mistakes in business. While these range from big issues, like bonds or critical paperwork missing to small discrepancies in portfolios, each one can devalue your business and increase your risk.
Mistakes are not limited to casual or unprofessional business owners. In fact, if you're like most business owners, you're doing most things right. But being time poor and focused on your own clients, leaves you open to missteps within your process and procedures.
It's our job to find them, and to fix them. It's our job to ensure that your portfolio is working for you.
Your Primary Saleable Asset
As a real estate business owner your rent roll is your primary saleable asset.
A rent roll is the property management or rental division of your business. This is the department that deals directly with landlord and tenant issues, like handling maintenance, collecting rent and pursuing evictions. It's also the department that earns management commission for handling that work.
And it's reoccurring, trackable income streams are a major reason why your rent roll is both highly valuable and extremely saleable (and appealing to traditional financiers, like banks).
Determining Your Rent Roll Value
It's not always easy to value your rent roll – particularly if your records aren't scrupulously accurate. In order to find the value you'll need to undertake a business valuation and rent roll due diligence process.
That's where we come in.
Rent Roll Rent Roll Due Diligence
Getting under the hood of your business
With rent roll due diligence we get under the hood of your property management department. We look at every property in your portfolio to highlight any discrepancies. This is an intimate and full process that finds all the mistakes or missteps that managers and business owners frequently overlook.
We report all errors or opportunities for improvement back to you. You can either run with the rectification process yourself. Or we can work together to fix them for a stronger portfolio into the future.
During the Purchase or Sale Process
Of course, often due diligence is undertaken during the purchase or sale of a business. In this case, we'll report back to you with recommendations once the process is complete. And we are more than happy to help you fix any issues if needed. Of course we'll drop back into the process for pre-settlement inspections as well.
The Tarsi team is also happy to step in and run your property management department during your purchase or sale of a business. We can find and fix any issues, and support handover, including monitoring the loss of managements during the retention period in a business contract. 
When More Support is Needed
Finally, our team can come into your business and run the property management department when more support is needed. In that situation we can find and fix discrepancies and mistakes and then maintain the business until you can bring in employees to support you going forward.
Rent roll due diligence done correctly provides you with peace of mind and an affluent and efficient business.
Rent Roll & Business Valuations
During our business valuation, we help you find and understand the value of your business or asset. We look at and talk through your budget, your fees, your management agreements and any discounting you might be doing (and strongly advise you against doing it!).
At the end of our work together you'll have a value on your business, with proof of sales evidence of similar rent rolls or management rights in today's market.
Plan for growth, borrow money or simply budget better, with The Tarsi Way business valuations.
Our clients generally engage us in our consultancy capacity following rent roll due diligence. Of course, we're happy to come onboard at any time.
It's through our consultancy service that we're able to help our clients fix any issues they have within their rent roll business. And in the case of buying or selling a rent roll, we help that process along via this service too.
We always ensure that our consultancy services are tailored to your business. We provide clear value and excellent outcomes with as little stress for you as possible.
Bespoke services to get your real estate business the outcomes you're looking for.
Our team are real estate experts. As part of our service we can help you grow your real estate business by assisting you to find and purchase a rent roll.
With our over two decades of experience, plus our expertise in rent roll and business valuation and due diligence, when you work with our team you get the whole package.
Our experience in facilitating rent roll deals can guide you through the entire purchasing process. Get great value, grow your business with a managements injection and minimise any potential risk.
Find a rent roll that's perfect for you while growing your business and minimising risk.
We're not only a specialised service provider, we're also the best at what we do. Every step of the way we're governed by our love of real estate and our mission to help business owners in the real estate business.
Most importantly – this is all we do.
Unlike many other business valuers or business brokers, who might value or sell all types of businesses, we only work within the real estate space. And because we do this day in and day out, every single day of the week, our experience is unmatched. If there's something to be known in this part of our industry, we know it.
While other businesses have their hand in many pies, ours is only in this one.
Our mission is simple – to ensure your business is both efficient and affluent. Every one of our services is committed to achieving that end.
Our founder, Tarsi has been evaluating and reshaping real estate agencies for more than two decades. So, when you work with our team, you'll come away with a stronger business that is more valuable than ever.
Our process works. And we can make a real impact in your business.
Find out more about our process of working together and the outcomes that we've achieved for our clients.