25+ years propelling the real estate industry
The Tarsi Way is a
disruptor

.
As a business we're experts at rent roll due diligence, business valuation, buyer's agent assistance and consultancy services. But it's how we accomplish those services that makes us who we are. 
And how do we do it? By getting to know your business intimately. By getting our hands dirty in the day-to-day nitty gritty. And by creating solutions that allow you to run an affluent and efficient business that understands its true value.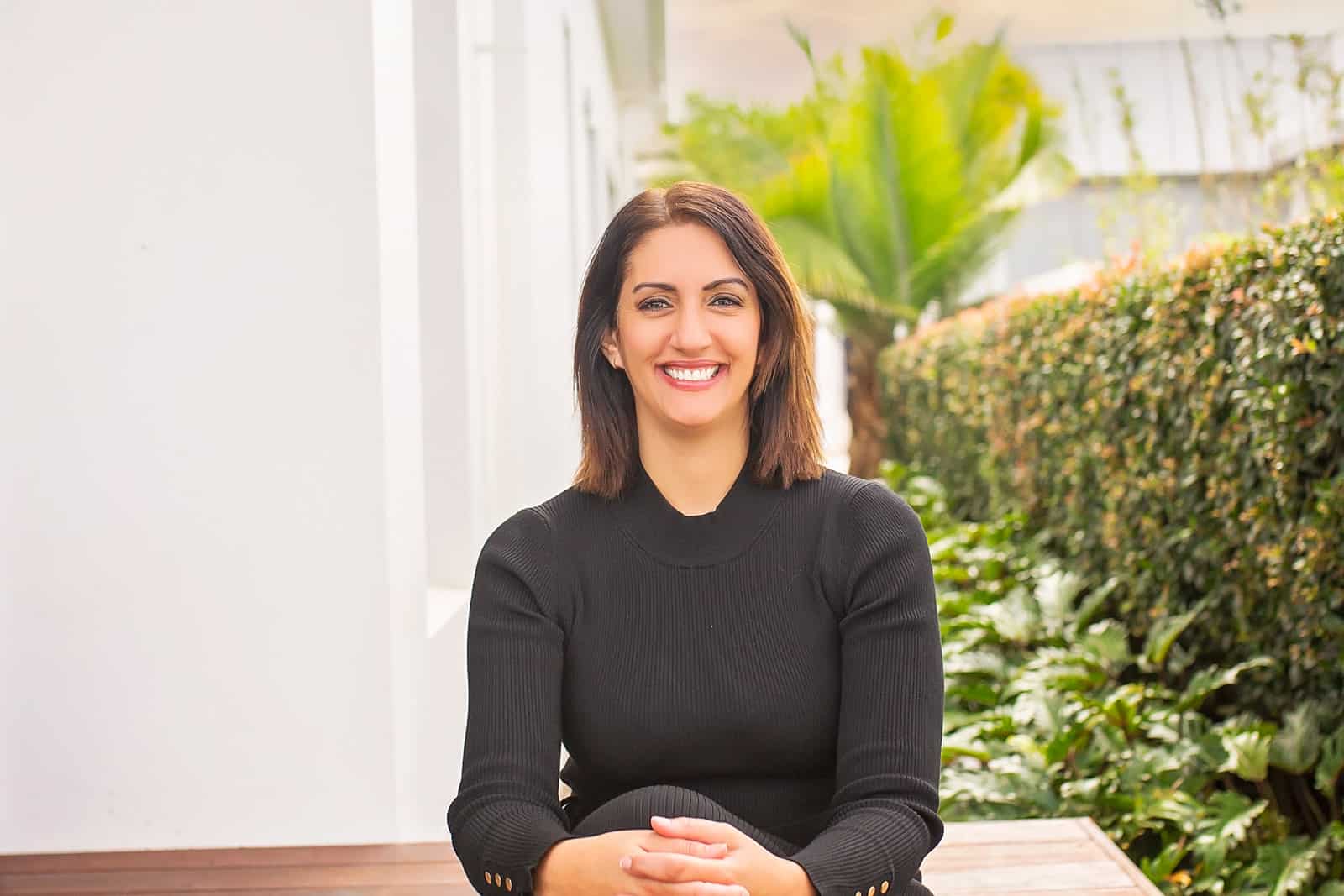 The Tarsi Way was conceptualised by our founder and director, Tarsi. With a successful career that's spanned over 20 years, she has an incredible depth of experience derived from managing and operating every aspect of business within a valuation firm and real estate agency.
As an expert in the real estate industry Tarsi has seen all the mistakes before. Some she's even made herself! She leverages this well-earned knowledge to find missteps and opportunities for her clients in their own real estate and management rights businesses.
Tarsi and the Tarsi team have been evaluating and reshaping real estate agencies for more than two decades. When you work with us you'll come away with a stronger business that is more valuable than ever.
Our mission is simple – to assist real estate and management rights business owners, run affluent and efficient businesses. Every one of our services is committed to achieving that end.
The Tarsi Way is the result of the vision, passion and knowledge of Tarsi. And she is committed to helping her clients run an excellent real estate and management rights business.
Having worked in the real estate industry in all capacities for nearly a quarter of a century, Tarsi is privileged to have been behind the scenes of thousands of businesses. And she gets a thrill from seeing her clients achieve their goals in real estate. Whether that's exponential growth brought on by obtaining a high-quality rent roll or better understanding the saleable value of their own portfolio, she's here for that outcome.
Tarsi is also focused on providing new and improved business foundation ideas and systems to her clients. As she puts it, 'I only want to be in your business as long as you need me.' Because of that, you'll find her openly sharing information, insight and improved systems, processes and methodologies.
Tarsi loves working with her small and tightly knit team, hanging out with her beautiful young family and cavoodle (Bailey, who is the joy of her life) at her Gold Coast home and getting down and dirty in her client's businesses.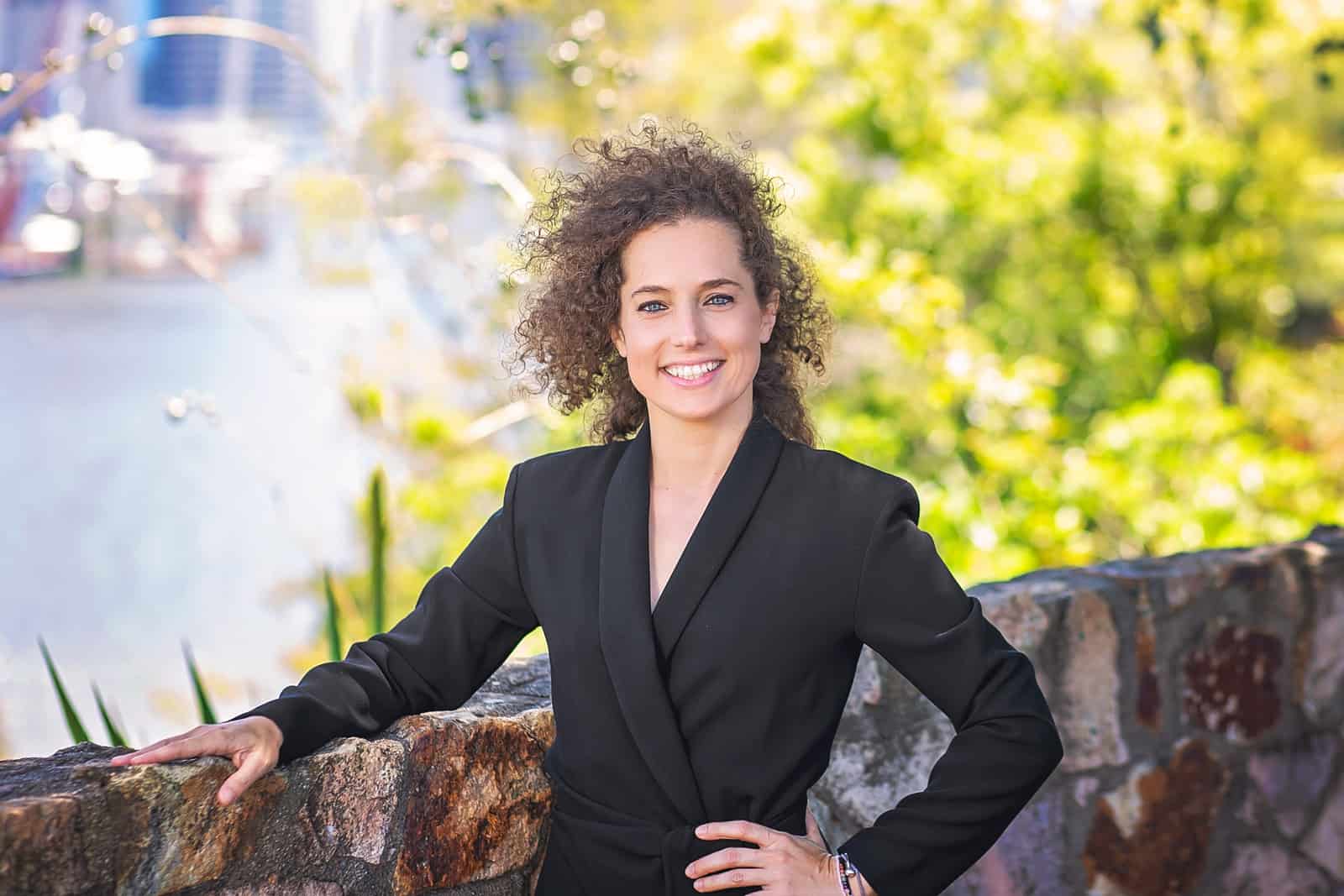 Davinia Salvat
Administrations Officer
Davinia brings to the Tarsi team an expertise in business management and administration and a true flare for numbers. She started her career by receiving a bachelor's degree in business administration and management, and a second bachelor's degree in business science – both obtained in her home country of Spain. After graduation she began working as an accountant and administrative assistant before being bitten by the travel bug. She then spent a year living in her van and travelling around North America.
Eventually, she headed to Australia, where she landed in the real estate industry and ultimately with the Tarsi team. She loves that the real estate industry is fast growing and how much there is to learn in it, as well as the diverse career choices it offers.
Davinia's role is is general administration and accounts and she assists with due diligence investigations as well. She brings that drive to learn and grow into the Tarsi team where she is always looking to develop her professional expertise. Our clients love working with her because she is extremely thorough and has an acute attention for details that serves them extremely well as she deep dives into rent roll due diligence investigations.
She also loves staying active and healthy and as a qualified yoga, Pilates and Barre instructor, is always reminding the team to stand and stretch. And if you're stopping by with coffee, she loves a good dirty chai latte.
Lindiwe Ndlovu
Trainee Auditor
Lindiwe (Lindi) came to Tarsi via a winding path that brought her from South Africa to Australia, and from auditing to project management. In her first role after graduation in 2003, she worked for an accounting firm travelling South Africa auditing businesses. This instilled in her a wanderlust that was only partially assuaged when she earned an internship 600 kilometres from home.
The internship role ultimately led her to work at the local government department of Sport, Arts & Culture (Limpopo) where she became project manager overseeing the procurement, construction and staffing of public libraries in South Africa, a historically disadvantaged space. She says, 'Being part of this project made me proud to be on the right side of history.'
Lindi brings a calm demeanour and steady approach to a fast-paced real estate environment. Her experience in auditing helped improve her attention to detail and ability to connect the dots. And her cultural awareness – having lived in three different countries and travelled to over 30 – makes her an understanding and insightful asset to the Tarsi team.
Her work includes general administration duties, as well as due diligence and base valuation work. But more importantly, she sees her job as keeping clients happy. She says, 'Human interaction is the best way to ease other people's burdens.' Having lived on a mountain in West Papua for seven years, this is something Lindi knows very well!
The experts in maximising your rent roll
Maximise the value of your rent roll, minimise risk, and streamline how you do business. Do it The Tarsi Way.